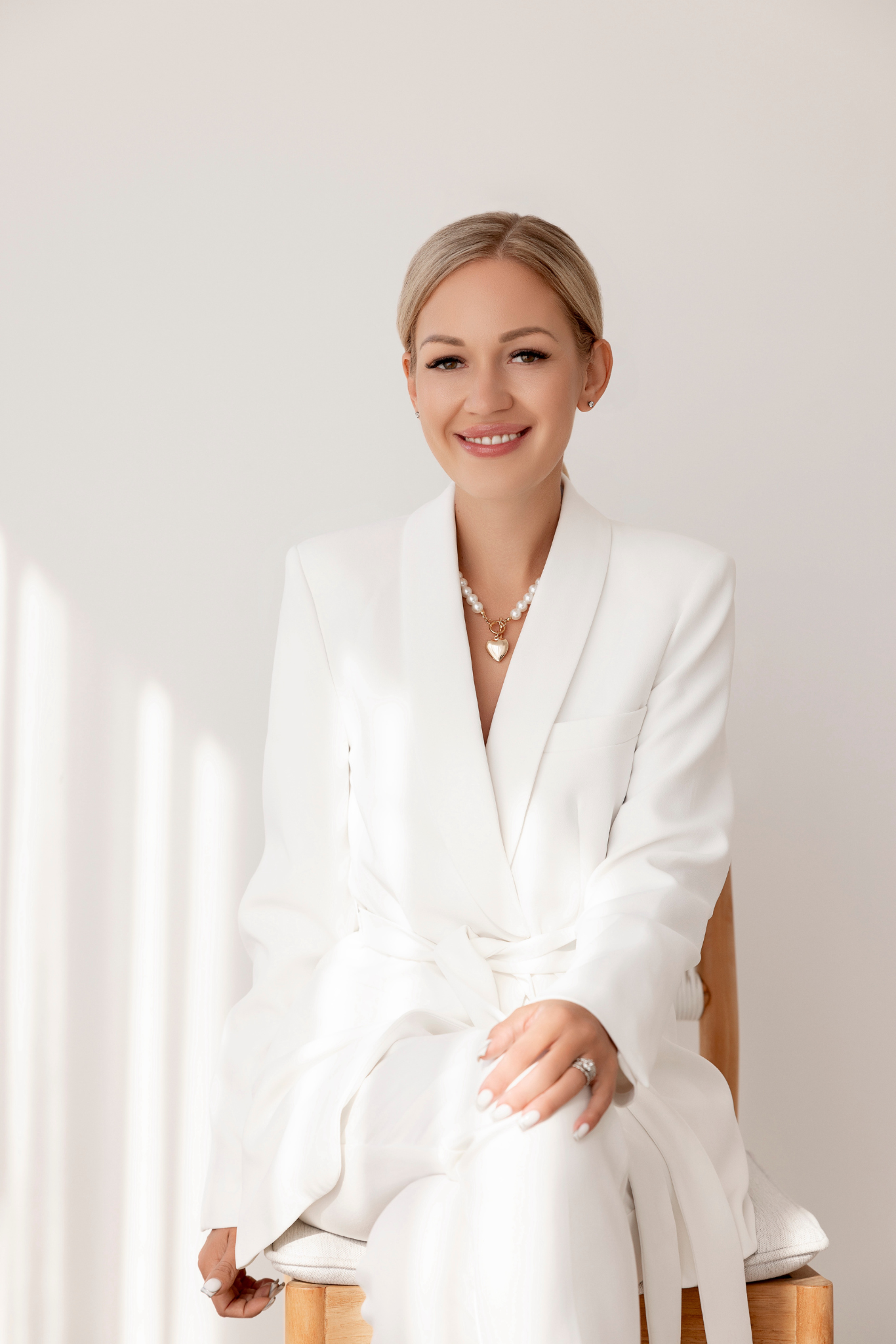 At Nail Artistry Melbourne, we are your destination for nurturing healthy, robust nails, specializing exclusively in gel overlays on natural nails. Our foremost objective is to deliver an unparalleled experience for our valued clients.
In addition to our salon services, we proudly offer comprehensive training and courses in gel nail techniques. Furthermore, our establishment serves as a one-stop shop for premium professional nail supplies.
Feel free to explore our service menu and secure your appointment with us today! We eagerly await the opportunity to serve you and assist you in your nail care journey.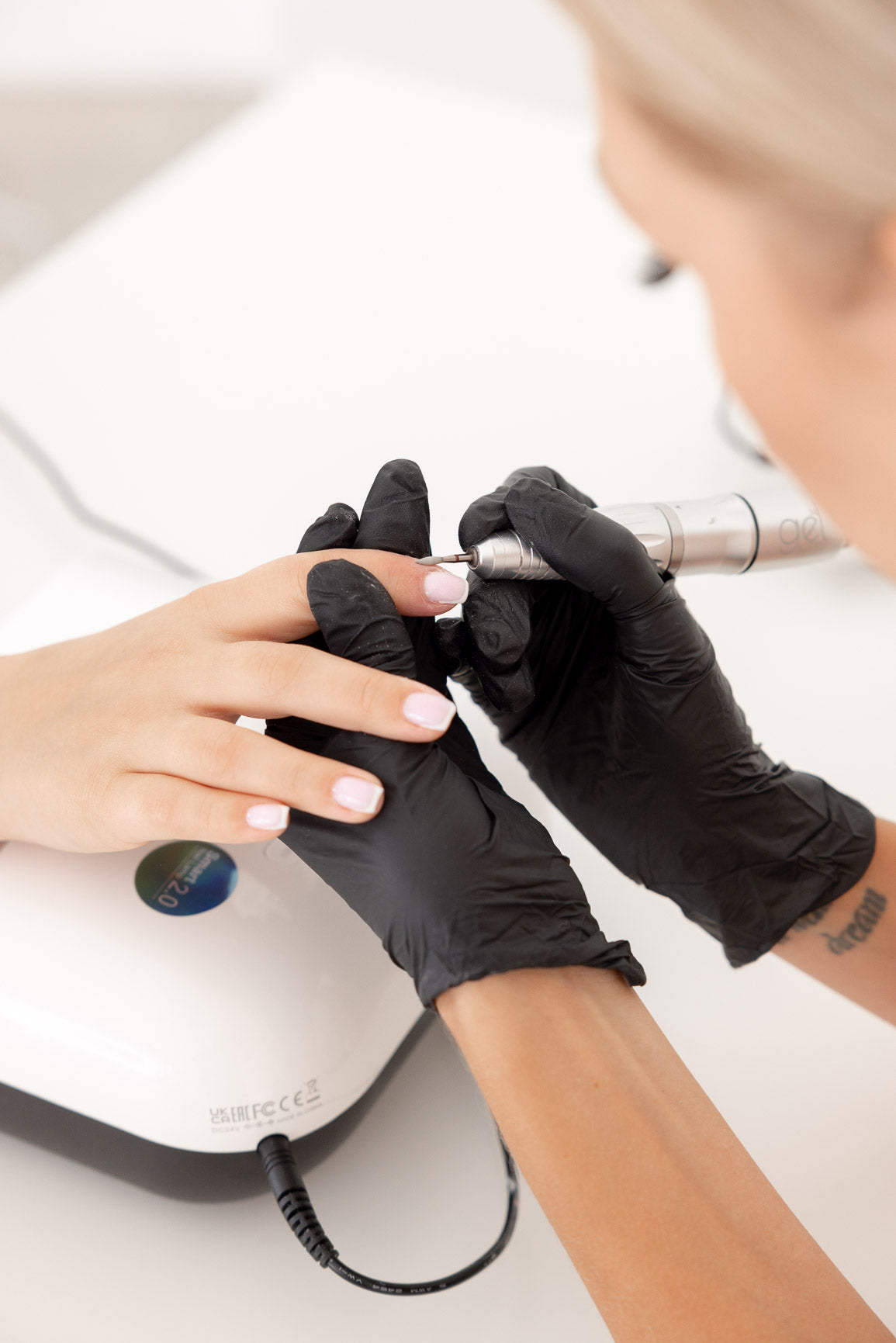 Gel Nail Training & Courses
Discover the secrets of professional gel nail application with our expert-led training courses. Perfect your skills and offer stunning nail services.
BOOK
Professional Nail Supply Store
Transform your nail salon with our top-notch professional nail supplies. Our products are designed to help you deliver exceptional services and achieve flawless results.
SHOP
Nails Salon
Indulge in a luxurious nail salon experience that leaves you feeling pampered and glamorous. Our skilled technicians will ensure your nails are perfect.
APPOINTMENT